BCEG create a model project for urban renewal
On January 10, BCEG and Tsinghua University Architectural Design and Research Institute jointly held a seminar on the preservation and urban renewal of Beijing's old urban area & Xizongbu Area Planning and Design Meeting, in order to contribute to the organic renewal of the capital city and the preservation and inheritance of its historical heritage through collective efforts and strong alliances.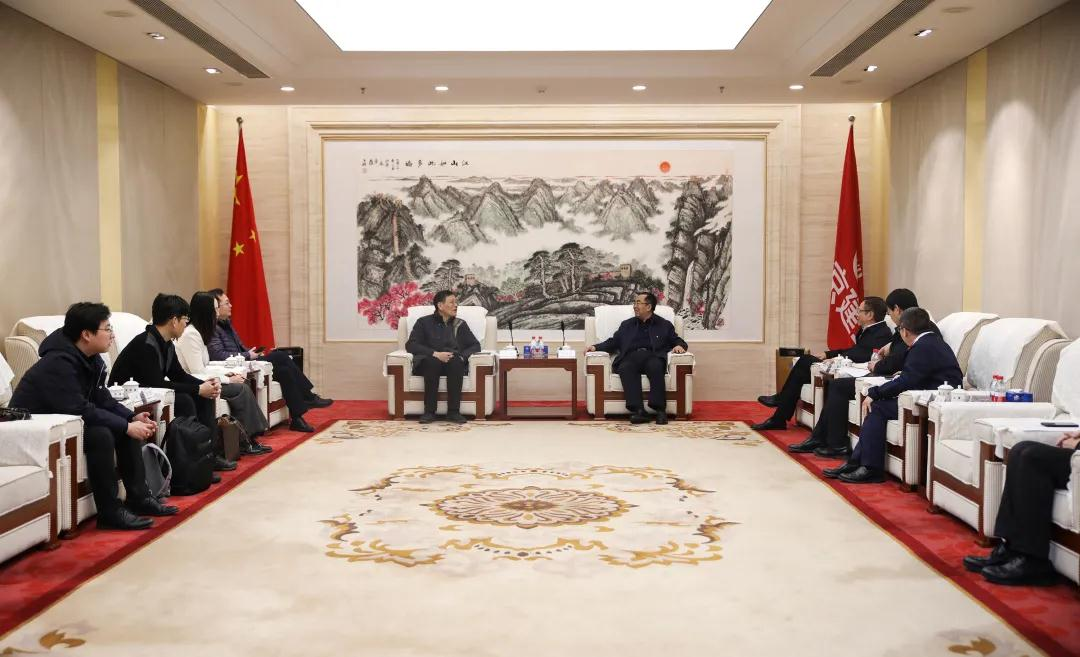 As the first batch of pilot city for urban renewal in China, Beijing is vigorously promoting the implementation of urban renewal actions, transforming the way of urban development and construction, and economic growth, comprehensively improving the quality of urban development, meeting the people's growing needs for a better life, and promoting sustainable and healthy economic and social development.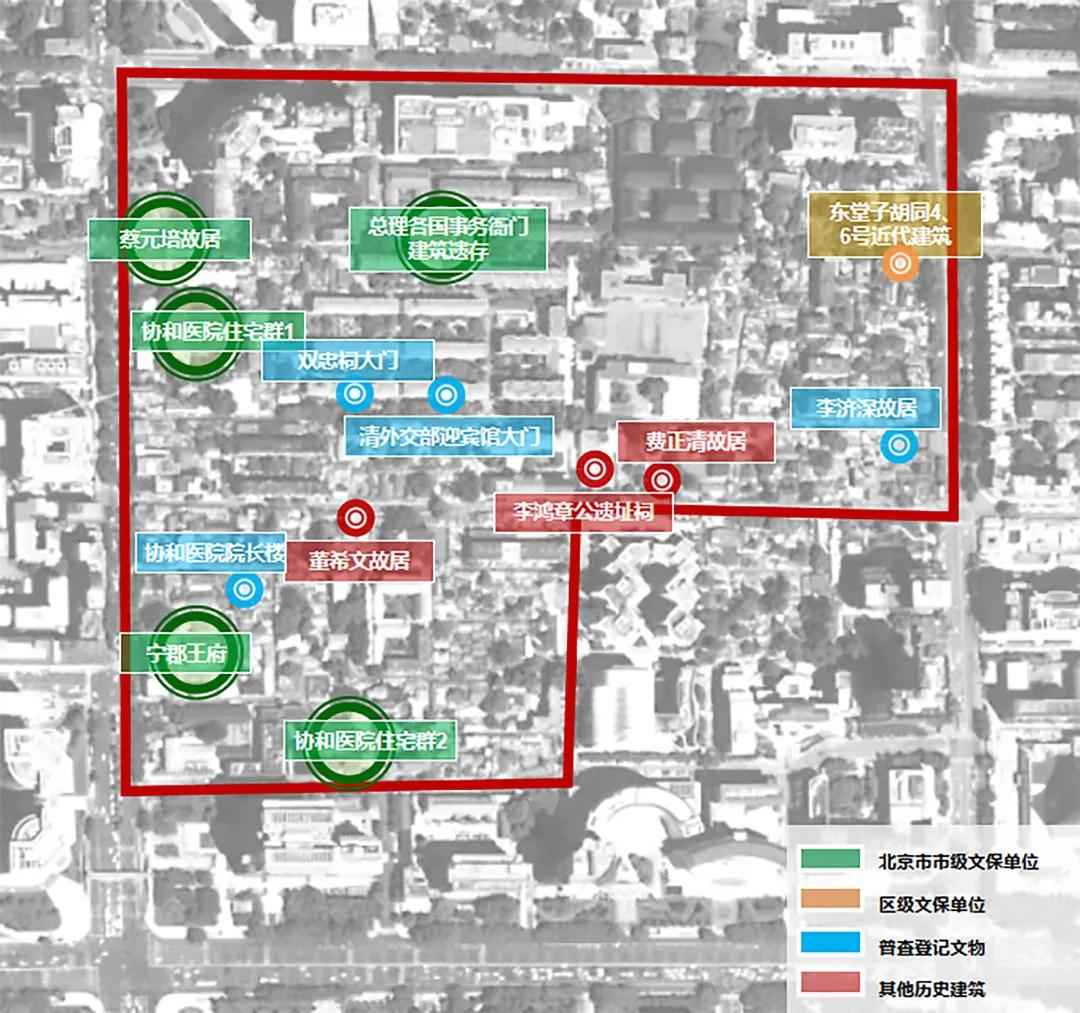 The Directly Managed Public Housing Application-based Rent Refund and Restoration Construction Project in Xizongbu Block is the largest application-based rent refund project launched in Dongcheng District at one time, and is also one of the first application-based rent refund project involving state-owned enterprise which supervised by Beijng Municipal SASAC. In 2021, the project was officially launched, covering the east to Chaoyangmen Nanxiao Street and the west side of Mingyang International Center; south to Beijige Road and north of Mingyang International Center; west to Dongdan North Street; north to Jinbao Street, it involves about 880 directly managed public houses with a building area of about 23,000 square meters. Beijing Jianbang Dongjing Urban Renewal Construction and Operation Co., Ltd., a wholly-owned company under BCEG, is responsible for the project implementation. According to the requirements of the old city style protection, BCEG will fully explore and integrate advantageous resources, carry out protective repair, restorative construction and comprehensive environmental improvement, etc., and help hutongs and quadrangles with profound cultural heritage to show the style of the new era and glow with new energy and vitality.